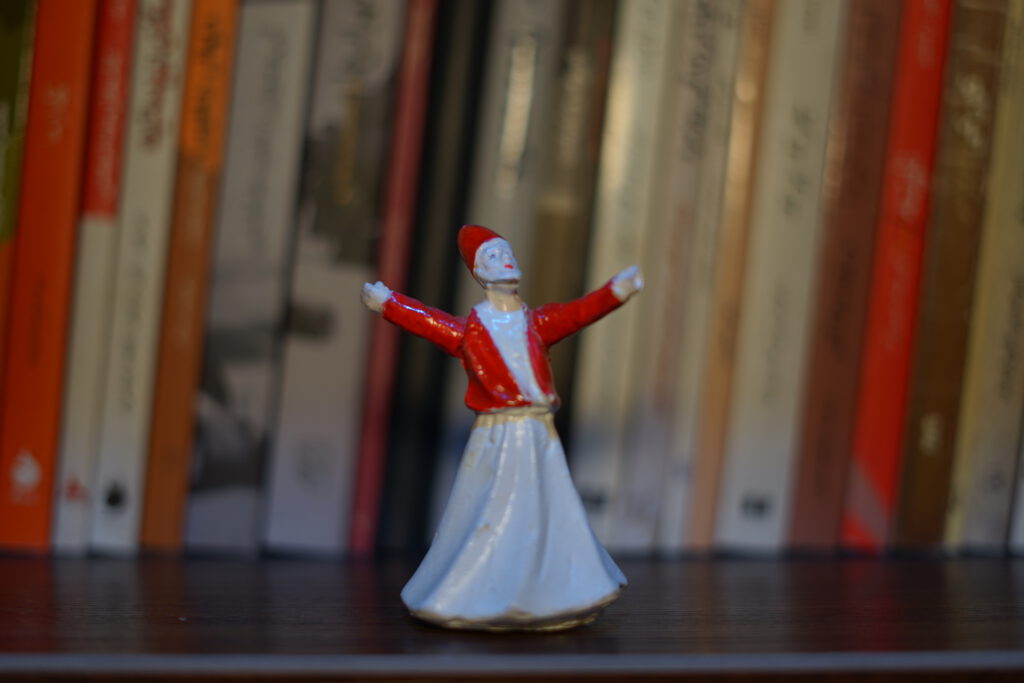 This site is a personal blog by writer and journalist Abbas Ali Musa, with the purpose of publishing his literary and journalistic productions.
The blog reviews a set of tabs that help followers and those interested to see the latest news, literary and journalistic activity, and the various meetings and participations of the writer.
The site displays content in three languages: Kurdish, Arabic and English, but the publishing strategy in the three sites is different. Translation of selections of news and angles from the Arabic and Kurdish sections.
The site seeks to make this blog lively and not static so that it relies on multimedia to display content, keeping pace with the new taste.
0 total views
Hits: 11